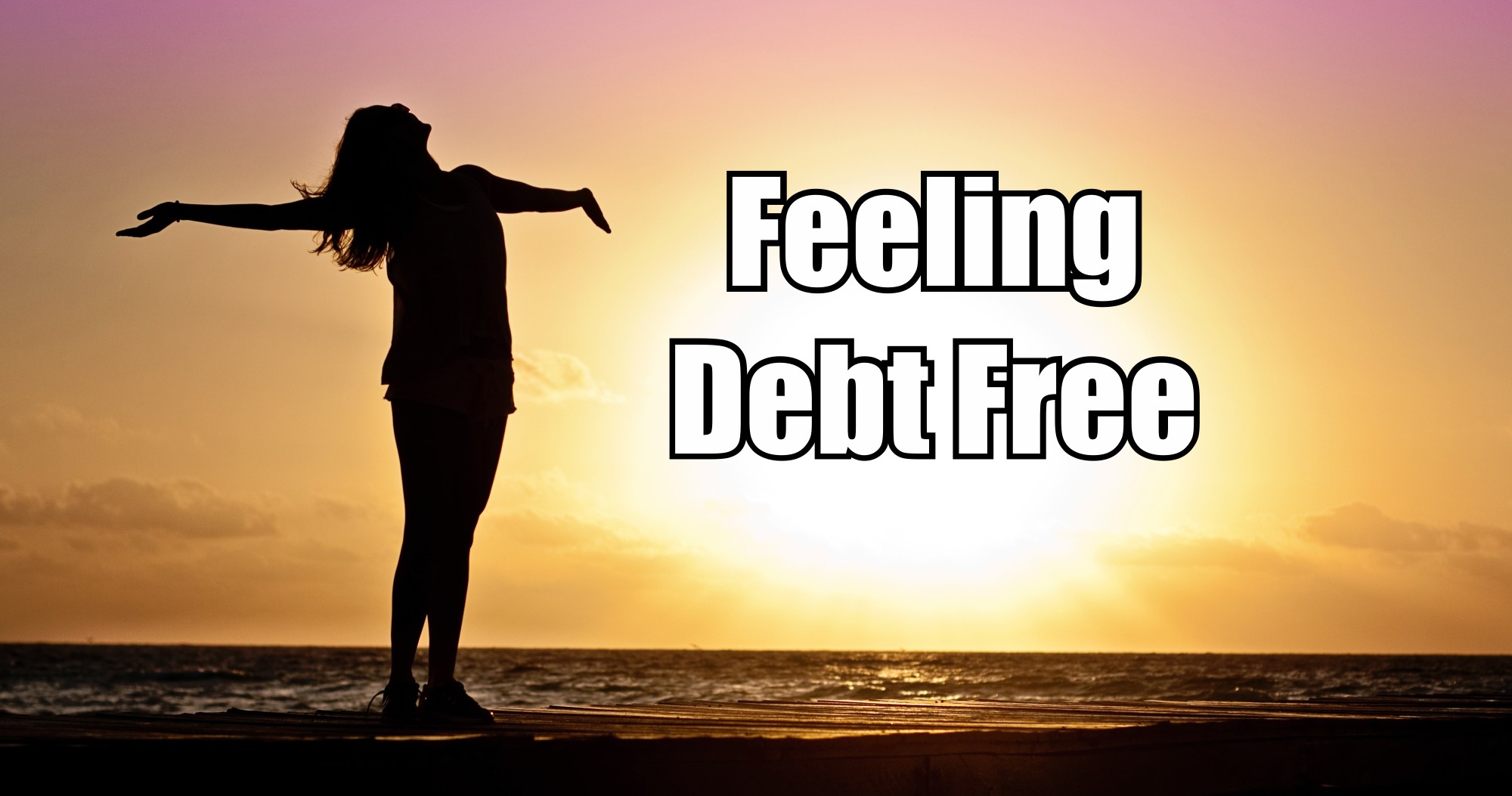 You can end the debt, save money, reach all your financial goals, and live your dreams. The difference between those that get there, and those that don't, is knowledge.
"My experience was the best thing that happened to me this year! Everyone that I talked to was very helpful, kind, friendly, and always returned my phone calls. I want to thank everyone for getting me back on the right track. Thank you!"—Cheryl Young
You're only one step away from the knowledge you need to do it yourself. One free call will get you started on the right path now.
COMPLETE THE BELOW FORM